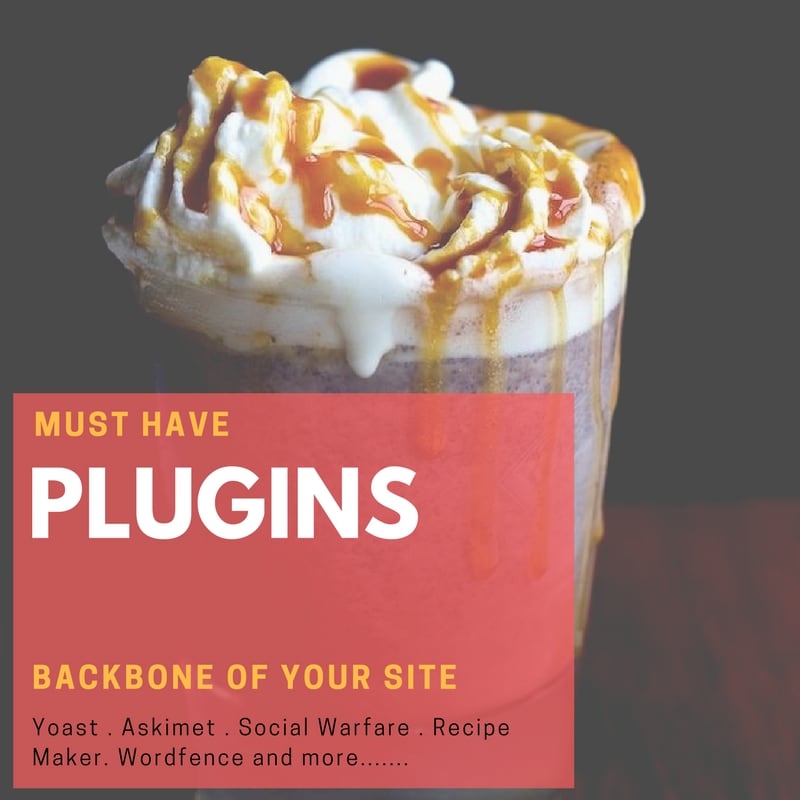 Plugins are tools used to manage your site. You don't have to understand coding to implement this.
Here is a list of plugins I use.
Please feel free to drop in a mail or comment if you have any questions?
PLUGINS:
SOCIAL MEDIA:
PERFORMANCE:
MONETIZING:
BACKUP AND SECURITY:
A VERY IMPORTANT APP TO CONSIDER: GRAMMARLY
This is one of the best things I came across. It is a writing enhancement app which proofreads your work for spellings and grammar and also gives you word suggestions. They have both free and paid version. I use the paid version now. It has increased my productivity significantly.
P.s: Some of the plugins have PRO/PAID options available which includes more features.
Some plugins can reduce your site speed dramatically. Its a good idea to backup your site before you plan to do any changes. You can check your site speed at GTMetrix.com.
Do you know of any other plugins which can be useful? We would love to hear from you 🙂
Previous Posts: