"The best way to predict your future is to create it."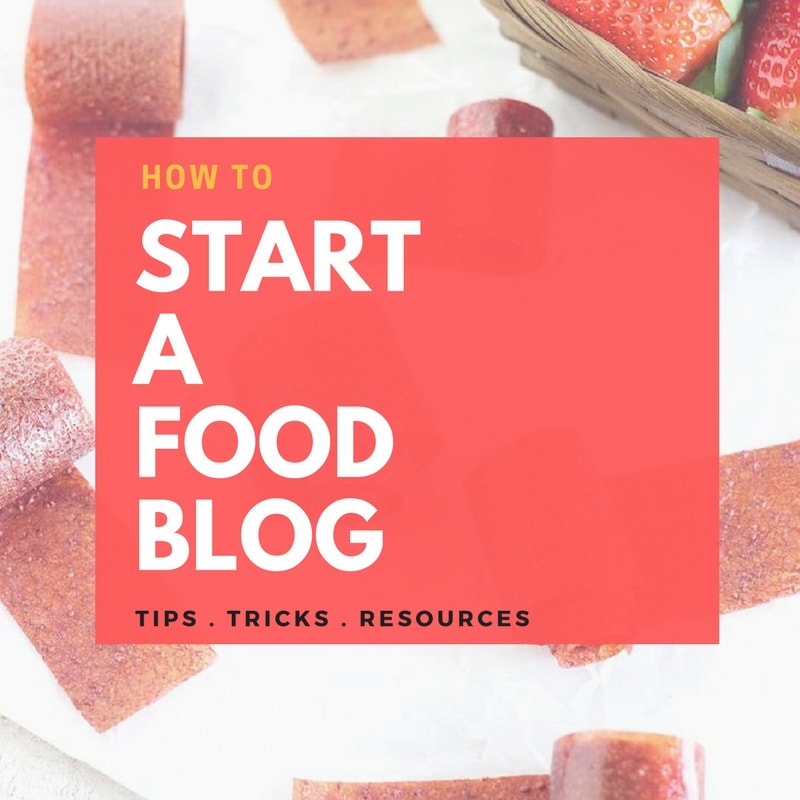 Its almost four years of blogging now and I must say even after all the ups and downs, it feels great. Seeing your creativity advance in a way you have never thought possible makes you want to pinch yourself.
Blogging is fun and addictive if you are passionate about something. It helps you learn something new every day. It's also a way to generate income. Think Big!
If you are reading this then the big question would be:
Who can start a blog?
Anyone who knows to operate a computer, surf the internet or click a few buttons can start a blog. Web designs are available in the form of templates, which means you don't require the knowledge of coding. How to create a free website is one of the most searched queries on the Internet, and I will tell you how it can be done without hiring someone to design your website and without the knowledge of coding.
Who should start a blog?
If you are passionate about something, build a blog/website around it. Start one step at a time and with constant effort and learning you will see it blossom into something big.
Blogger(www.blogger.com) Vs WordPress(www.wordpress.com)
Blogger and WordPress are the most widely used blogging platforms, that means you can create your website/blog on it for free.
I had my site on blogger, but after nine months I moved to a self-hosting site on WordPress. To know why, what it means and how, keep reading.
Blogger:
Why I chose blogger: I had a Gmail account, which meant I could use the same login to create my blog, plus I did not do a proper research.
How I did it: Simply go to www.blogger.com, sign in with your Gmail account and click on new blog button on the left side of the screen. Enter the name of your blog, and once you finish, on the left side you will see different posts, settings, templates and additional links for managing your blog. Everything is self-explanatory, so just play around, and you will be comfortable with it soon.
Why I moved to WordPress: Once I was comfortable with blogger, I found that it lacks design elements and the basic widgets like visual recipe index. I also had to insert few codes to customize my widgets.
Pros:
Straightforward Design
Easy to understand
Cons:
Design limitations
Less professional
My verdict: I wouldn't suggest blogger to anyone.
WordPress:
WordPress sites look more professional and offer lots of free and paid background designs to choose from. A lot of developers are working for WordPress to develop plugins (the ones like popular posts and stay connected icons you usually see) and themes (the background design).
My Verdict: Start with WordPress because later on if you plan to move from blogger to WordPress, you will lose your page views, likes, shares, website ratings and other stats. I did lose all of it, and it was like a brand new website when I started in January 2014. I did not lose my readers because of the Facebook fan page. The transition can be a headache, and I had to format about 100 posts and recipes. So the downtime was almost 2-3 weeks. Whatever you do, don't forget to backup your site if you decide on a transition.
Hosted vs. self-hosting
Hosted:
Hosted means they will store the contents of the blog and display it for you, but your site name will have the company name tagged in say (www.feedyourtemptations.blogspot.com).
They will back up the site, but they also have the right to delete your site if something goes wrong, not that they will, but do a backup.
WordPress is available in two forms. Wordpress.com is free for anyone who wants to create blogs. Being free, it has its limitations. You site name will be: www.sitename.wordpress.com.
Self-Hosted:
Unlike WordPress.com which is free, (WordPress.org) provides the software to create your blog, but WordPress.org does not host your blog or store the contents of your blog on the Internet for you. You will have to pay a separate hosting provider to obtain a domain name(like .com or .net (www.artofpalate.com) and host your blog online. My site is hosted on Siteground.com. I have heard that Cloudways is a good hosting provider too.
My fixed Cost: 
Fixed Cost: Yearly $71.40 + $14 for domain registration. The cost varies depending on your hosting provider/
Most useful Resource to start and grow your blog:
Food blogger pro: I wish I had found this site earlier when I was hunting for resources on different websites. Foodbloggerpro is a one-stop place to everything you need to know about setting up a blog, marketing, food photography, earning revenue from blogging and its also a forum for bloggers if you have any questions regarding blogging.
Its a well-maintained site with very easy to understand short video tutorials. If you are not a technical person won't you go crazy when some sites require you to set up FTP(File Transfer Protocol) and stuff? Even things like that are explained with simple steps. It has a membership fee though.
Food Bloggers Central is another site with a lot of resources for bloggers. It is created by Nagi of RecipeTin Eats and its FREE.
Hosting companies:
As of November 5th, 2017, FeedYourTemptations is hosted on Siteground. Their customer service reps helped me with the transition from Bluehost to Siteground.
It was earlier hosted on Bluehost.
Tips: Having a self-hosted site gives more room for customization, and it's easier for people to remember. Always try to choose .com over other names because people generally remember .com better.
When choosing a site name, make sure its easy for people to remember and grasp.
My verdict: If you are ok with spending a couple of dollars per month (about $4-13$) then you should go to a self-hosting site because  later on, you won't lose your links
Links are essential for search engine ranking and for people to find your website and when you get into your blogging mojo, you won't have a chance of distraction and can concentrate on building your site.
Selecting Themes or background design:
The design is critical when it comes to a website. It's as important as the content.
Free Themes:  Wordpress has free themes/background designs to choose from.
Paid Themes: There are a lot of sites which offer themes from $35 to $150.
Studiopress: Genesis is one of the most reliable frameworks because of their built-in SEO (Search Engine Optimization), and they come with a lot of other functionalities.

I currently use used the food and cook theme which I purchased from themeforest.net for $55. I am in the process of upgrading to Genesis framework, and genesis theme moved to Genesis. I currently use their Daily Dish Pro theme. Genesis is one of the most reliable frameworks because of their built-in SEO (Search Engine Optimization), and they come with a lot of other functionalities.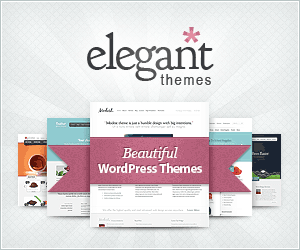 How to choose a theme:
Consider your need. Remember the more you have on your front page, people will be more likely to click through, and by that, I don't mean that you crowd your website by adding a lot of logos and plugins. Select a few useful ones.
Typically a three column with the two right narrow columns is ideal because the outer column can be used to place the ads and that way it will not block your content.
Check if the theme is compatible with your latest WordPress software and how often they update it. Check their support forums to see if the queries are answered, plus their ratings.
Choose a theme in which ads can be placed above the fold that means above the website logo. Ads placed on top of the page generate more revenue.
I like the twitter feeds, and comment feeds on the footer/below the page. Check if you want to consider that.
Camera:
Lens: I use a Canon T3i  Canon EF 50mm f/1.8
lens to take my food photos. It costs about $100. Its the cheapest and the best lens for food photos. It can also be used for portraits as well.
Getting an SLR is something you should consider because food blogging is all about beautiful images. A good recipe is vital but its only secondary. Pictures are what will drive traffic to your blog, and that's how you will generate revenue.
Recipes will make readers stick to your blog. Content is valuable, but I think it comes in the third place.
Food photography book:
Have you been researching how to take good food photos and how to use your SLR and understand its functionality?. If you are, then you should get this food photography book from Lindsay of pinch of yum. Lighting, camera angles, White balance along with other setting and techniques are explained with different images, and it's straightforward to understand. Believe me, my food photos improved tremendously after reading this book. Also, food gawker and tastespotting (photo sharing websites) started accepting my pictures more often. Foodgawker and tastespotting are one of the best food photo sharing sites, and it brings you a tremendous amount of traffic.
Plugins:
Plugins are tools used to manage your site. Here is a list of plugins I use.
Blogging is fun and its constant learning. So keep doing your research and finally don't let other established blogs intimidate you. Everyone started with a few readers and page views.
Will be posting how to generate income through blogging in the next couple of weeks.
Don't forget to subscribe to Email so that you don't miss any future updates.
Teena
Additional Resources:
http://sallysbakingaddiction.com/category/blogging-how-tos/
http://pinchofyum.com/category/food-photography
http://pinchofyum.com/category/making-money-from-a-food-blog