The spicy sausage stir-fry with caramelized onions and cheese is a good twist on the classic sausage recipes. It's quick, easy and takes less than 30 minutes to make.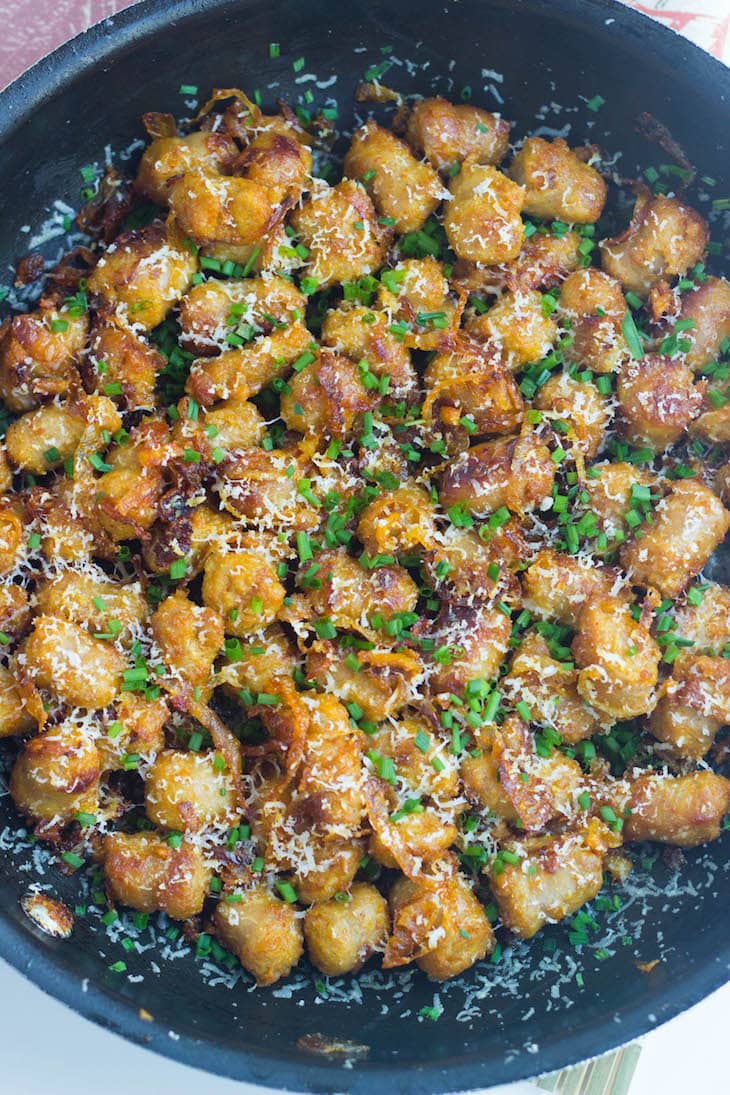 Things change when you become a mom. You start cherishing the single thing which you never cared about, Time!. You learn the value of every minute, and time is something every mom desires deep inside. A peaceful nap, even if it's only for a few moments, coffee without a tiny human dangling around your legs, undistracted cooking, talking to your mom with no distraction, are few of the things which I truly miss.
Bathroom suddenly becomes the most loved place in your home. A place where you can find some peace. Shower becomes your place of rescue from all the madness.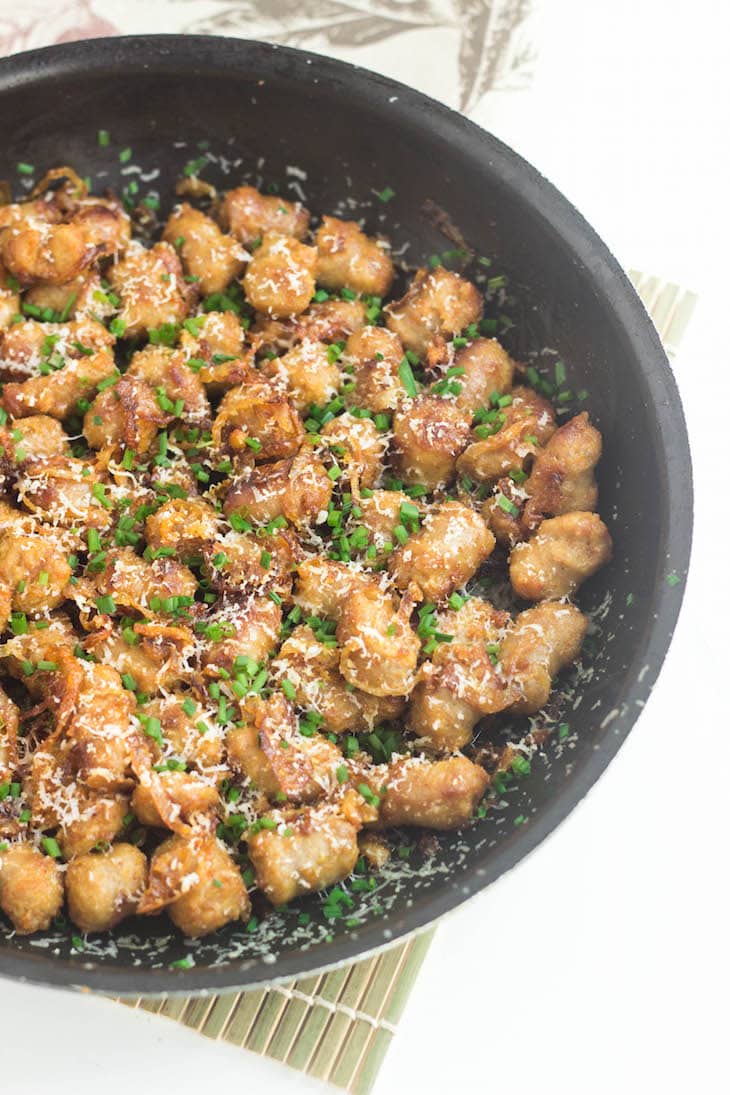 Having said all that, your kids are your world and the crazy weird part is you are okay missing all the things you love. Look at us. Mommyhood brainwashed us :). But, let's hold on to our little ones. They will grow up soon and finally when you have TIME; there will be only memories. So let's make good memories happen.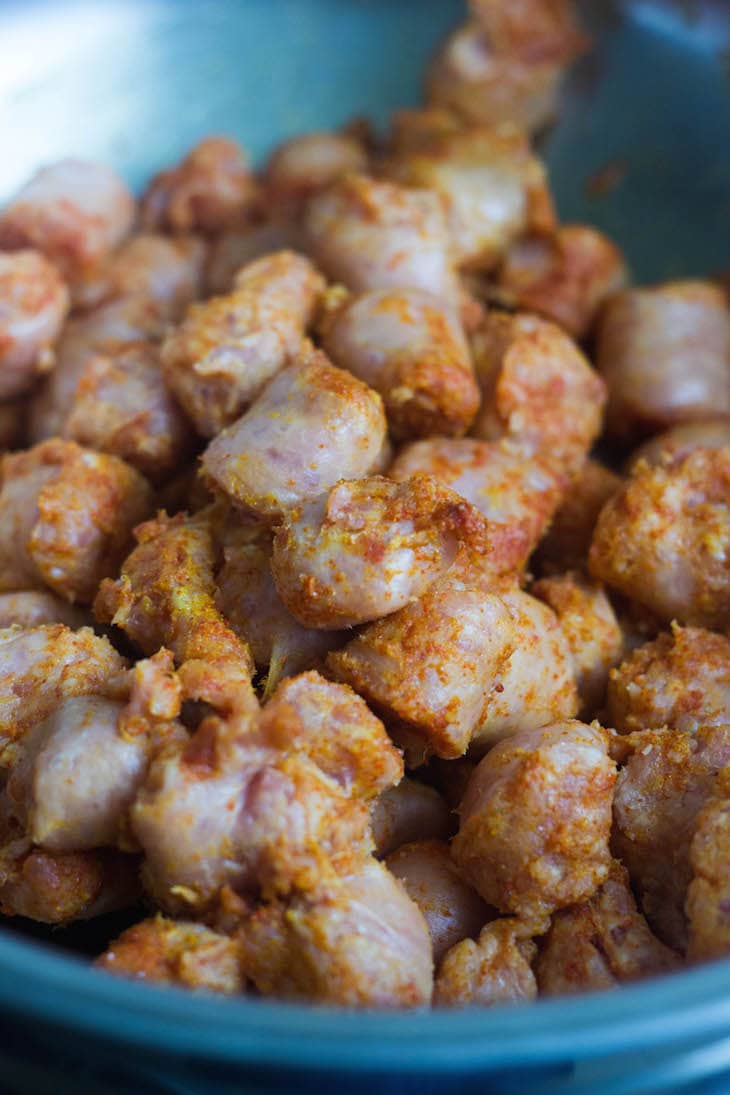 However, I have realized that it is so important to plan and get organized when you have a growing family. Cooking and cleaning are the most time-consuming task. I like a clean house, who doesn't?, but when I stress about keeping it clean and organized, I tell myself that 'either you can have kids or a clean house.' All my worries then magically seem to disappear. Hey, and the second dialogue which you have to remind yourself, again and again, is, ' I don't care what people think.' Believe me, it helps :).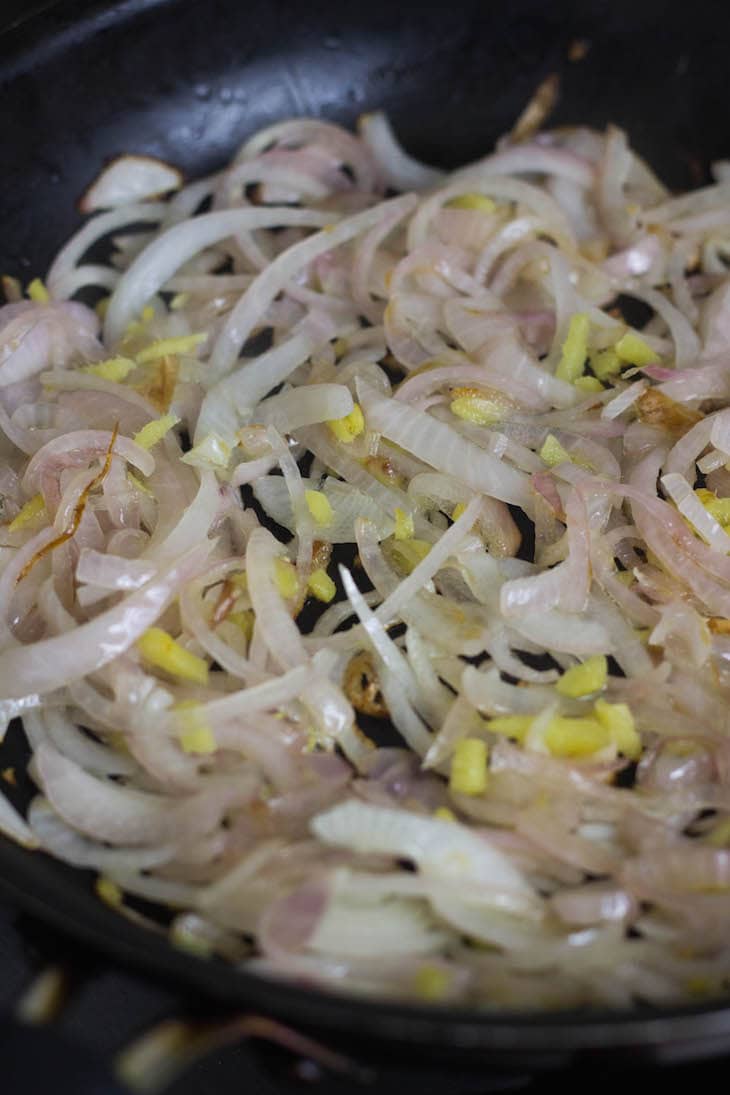 Now, you cannot avoid cooking if you prefer to eat at home. At such times having a list of easy and quick fix recipes on your refrigerator is a life saver. This spicy sausage, fried chicken with herbs, naan pizza or french bread pizza takes less than 30 minutes to make.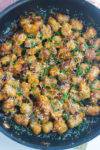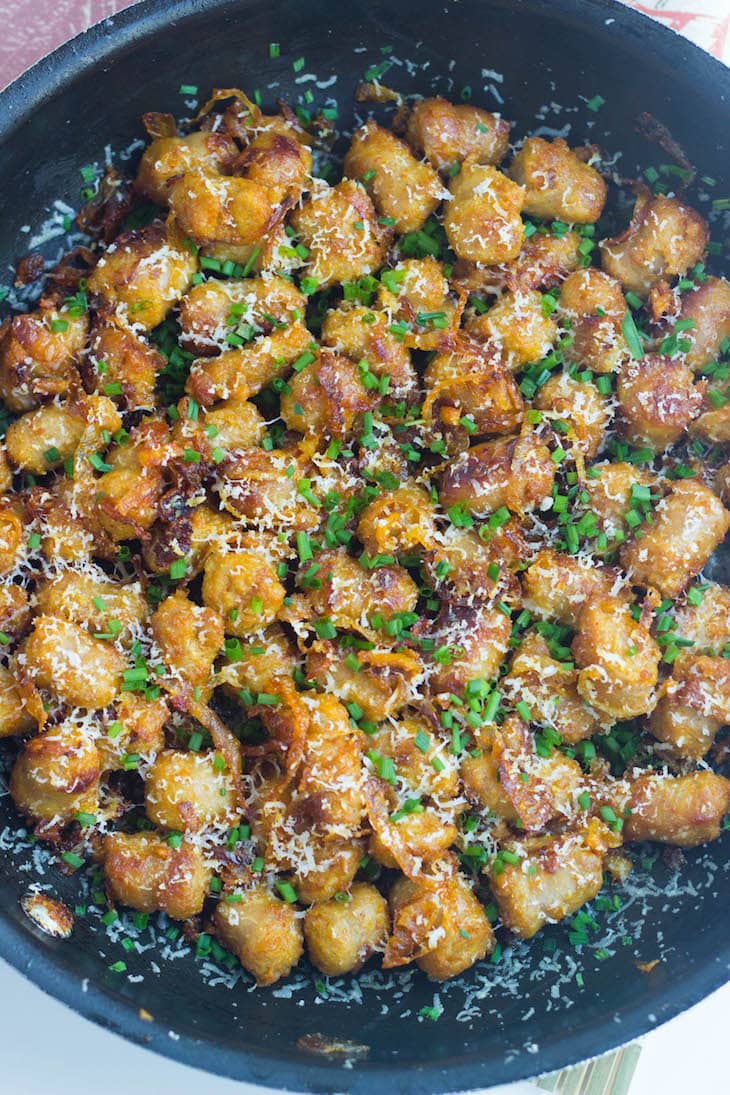 Spicy Sausage
Ingredients
500

g

1 pound sausages (chicken, pork or beef)

2

tablespoons

oil

2

medium onions

2 cups sliced

1-

inch

ginger

finely sliced or crushed

1/4

cup

grated parmesan cheese

optional

cilantro or chives for garnish

SPICES:

MARINADE

1

and 1/2 teaspoon red chilly powder

1/4

teaspoon

turmeric powder

1/4

teaspoon

garam masala powder

1/2

teaspoon

salt or to taste

2

tablespoons

oil
Instructions
Chop the sausages into 1-inch pieces. Add the spices listed under marinade, and mix well.

Add 2 tablespoons of oil in a pan and place over medium-high heat. To this, add the onions and ginger and saute till onions are soft and translucent.

Now add the marinated sausages and saute for 2-3 minutes.

Turn the heat to low, cover the pan with a lid for about 10 minutes and let the sausages cook. Stir once in between.

Take the lid off, turn the heat to medium-high and roast till the edges become slightly crisp.

Transfer into a serving dish and top with some grated parmesan cheese and herbs if desired.

Serve as a side with rice, roti or inside a roll.