The malai | butter |slightly cheesy kababs are melt in your mouth & flavorful. It's easy, quick and perfect for a party, get-together or bbq.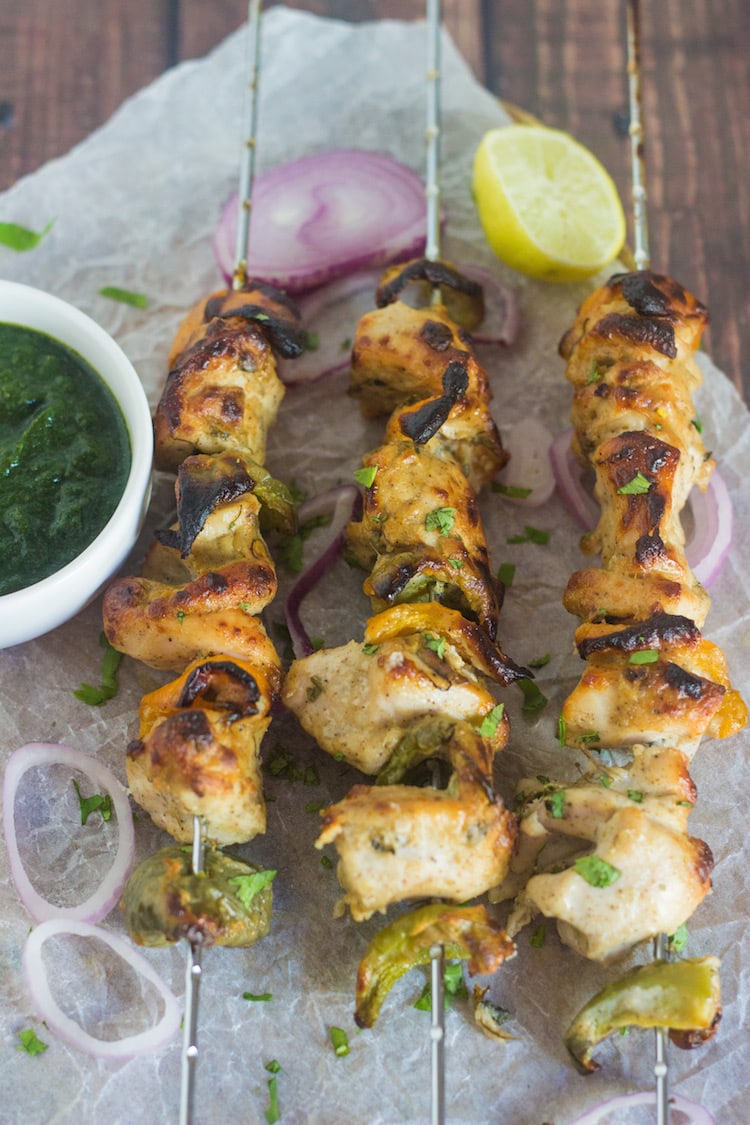 Malai chicken kebabs, where malai means butter are cheesy, melt in your mouth and so flavorful. Moreover, it's easy and quick. Its a 3 step process where you have to mix the marinade, add it to the chicken and then grill it in the oven or outdoor grill. Marination time for this chicken kebabs depends on how much time you have in hand.
You can let it marinate for 1 hour, a couple of hours or overnight in the refrigerator.
This Christmas or new years when you are making a list of things to host a party, you want this and the green chicken kababs on that list. Your guests and family will love it without you having to stress and work too much.
If you are plan on making this for a get-together or a party, marinate for at least 4-5 hours so that the chicken can absorb the flavor. This way the chicken will become very tender.
Another great and quick appetizer under 30 minutes would be the chicken kabab meatballs and my all time favorite on the blog is crispy oven baked or stovetop chicken wings with a quick homemade teriyaki sauce.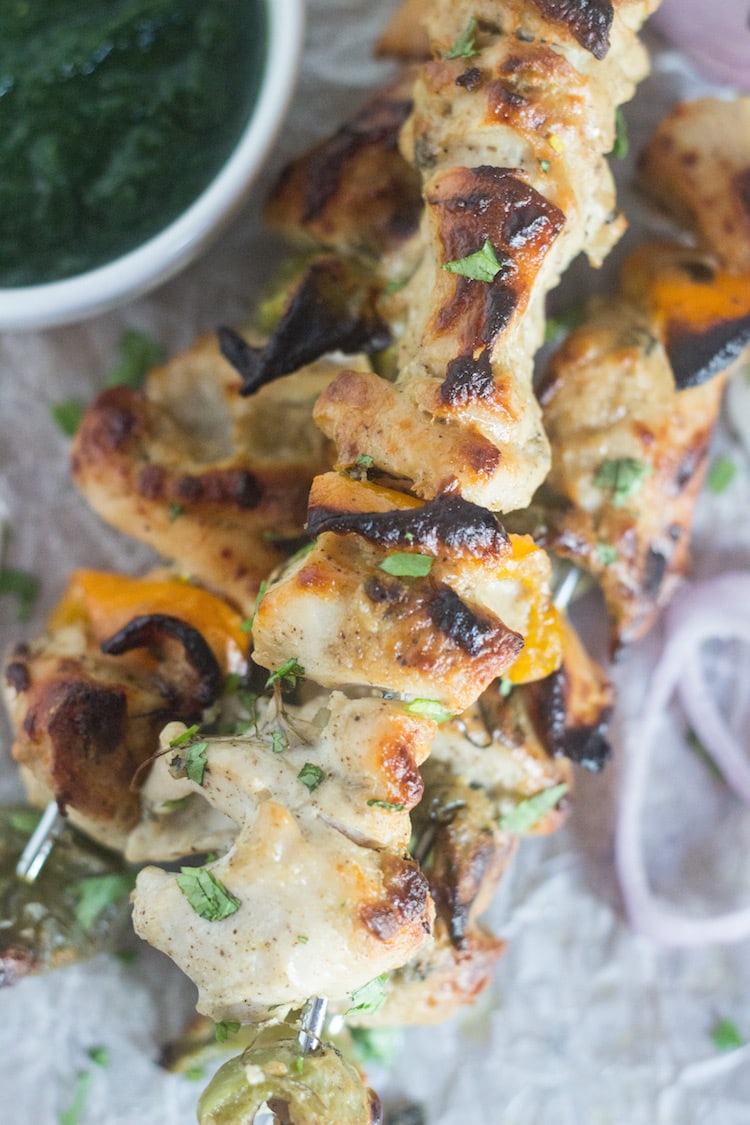 Talking about Christmas, this is the 1st year we haven't put up a Christmas tree, and that's because we are leaving to India next week for almost a month. So after a long time, we will be celebrating Christmas with family. That's one of the other things I like about Dubai. India being so close, you don't have to think and plan way too much ahead compared to when you are in Orlando.
And to answer all your questions, that was one of the main reasons we relocated to this part of the world.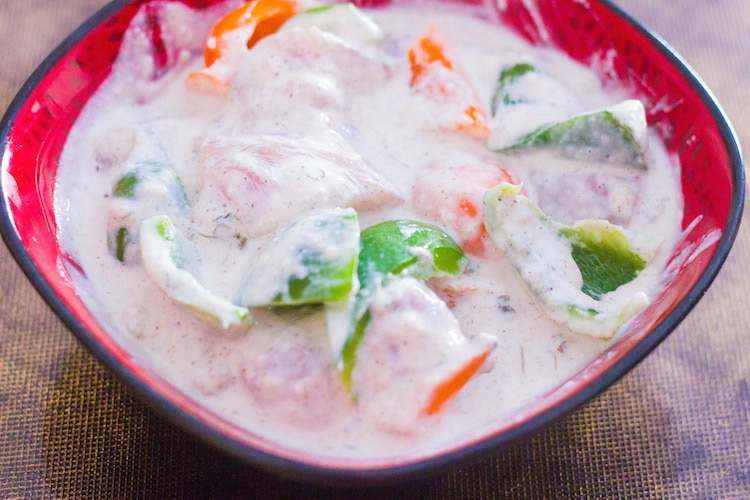 To make malai kebabs, take all the ingredients of the marinade in a bowl. Taste and adjust the salt and flavor if needed.
Add the chicken and bell pepper. Cover and let it marinate for an hour or few.
Thread it onto skewers. If using bamboo skewers, soak it in water for at least 30 minutes before using or else the sticks can burn.
If using an oven, place the skewers on the roasting pot or rectangular cake tray while baking, so that the chicken stays dry and not soggy.
You can also cook this on a stovetop or outdoor grill. Refer the recipe below.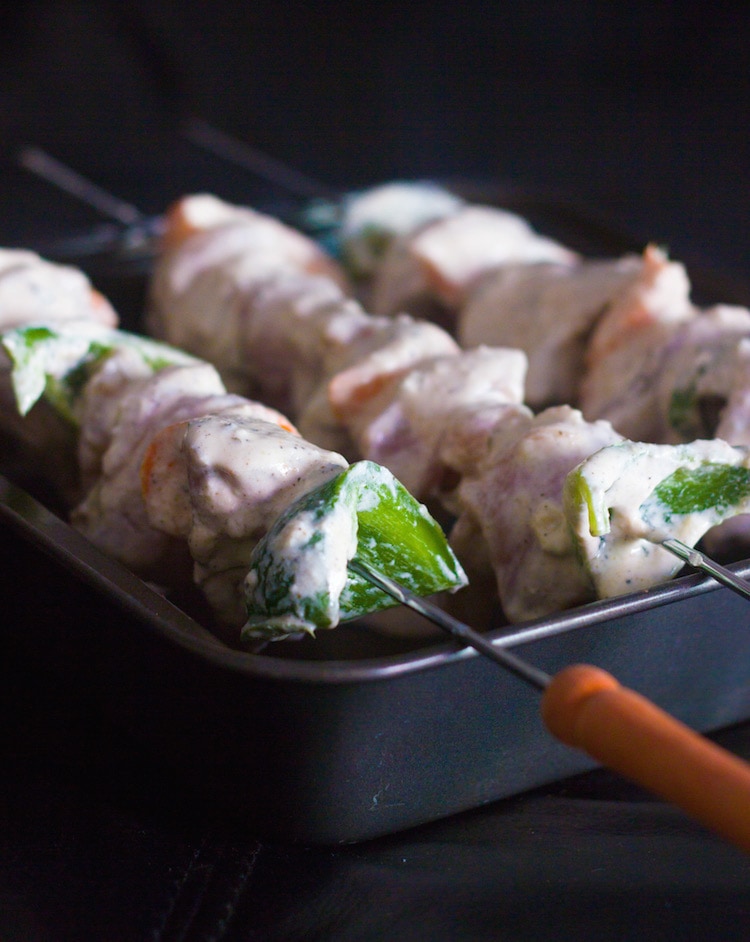 Talking about Christmas again, how can we not talk about festive cakes.
Does Rum ring a bell? If you have been visiting this blog then you know I am crazy about Rum desserts like the Rum cake from scratch, the rum soaked Kerala style plum cakes (nonalcoholic version available too), brownie truffles with rum and the rum rocks.
The latest being the Dates and Carrot cake, which is a must try.
So folks, this holiday season, did any of the recipes from this blog bring smiles to your loved ones? I would love to hear from you.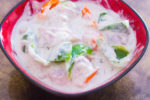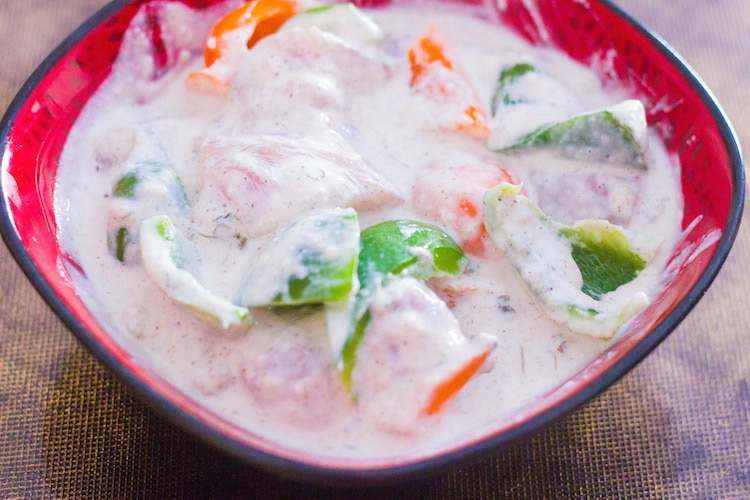 Malai Kebabs - Melt in your mouth
You can use Outdoor Grill, Oven or stovetop to make this.
Ingredients
2

chicken breast or thighs

(1 cup, cut into 1-inch pieces

2

bell peppers/capsicum

cut into 2-inch pieces

MARINADE

1/4

cup

thick yogurt

Greek yogurt or hung yogurt

1/4

cup

heavy cream

1/4

mozzarella cheese / Parmesan cheese

1

tablespoon

ginger garlic paste

Fresh is preferable

2

teaspoons

dried kasoori methi leaves/fenugreek leaves

1/2

teaspoon

chaat masala powder

Check notes for substitutes

1/2

teaspoon

black pepper powder

1

and 1/2 teaspoon cornflour

1/2

teaspoon

salt

1/4

cup

cashew paste

Optional

BRUSHING

2

tablespoons

melted butter
Instructions
Add all the ingredients for the marinade in a bowl. Mix well, taste and adjust the salt. (Salt should be a tiny bit more than what you like)

Add the chicken and the bell peppers/capsicum and coat well. Cover and keep it aside for 1 hour or overnight. (Refrigerate if you are planning to keep it overnight).

Soak bamboo skewers for at least 30 minutes in water. Thread the chicken pieces alternating with bell pepper.

OVEN:

Place the skewers on a rectangular cake pan or roasting pan so that the chicken stays dry and not soggy. Add the extra marinade if any, over the chicken.

Broil or bake at the highest temperature your oven can be set too. (I set my oven at 475 degrees Fahrenheit / 245 degrees Celsius).

After 15-20 minutes, turn the skewers over so that the other side gets a charred look. Keep again for 15 minutes.

STOVETOP:

Place a girdle / tava on medium-high heat and lightly brush with oil. Once it's hot, add the chicken pieces. Sauté in between and repeat till the pieces are slightly charred and cooked well.

Serve with green chutney and sprinkle some chaat masala.

When using an outdoor grill, keep brushing the chicken once in a while with 1 part melted butter + 1 part water to keep it moist.
Recipe Notes
Instead of chaat masala, you can also add 1/2 teaspoon garam masala/all spice mix + 1/2 teaspoon lime juice. (Chaat masala adds a nice tanginess and is available at Indian markets)
I have used both mozzarella cheese and parmesan cheese. Although I did not find much difference, I still like parmesan cheese better.