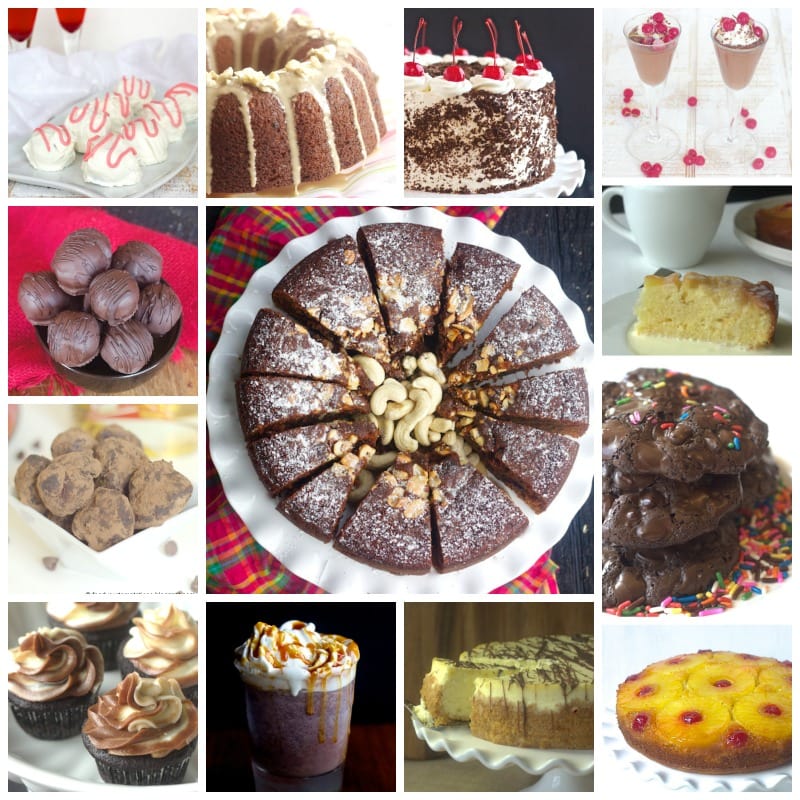 Hows the prep work going for the holiday season?. If you are still planning, this list might help.
I have combined all the Christmas goodies so that you can have everything in one place.
Rum and Dates Cakes: (Eggless and non-alcoholic version available)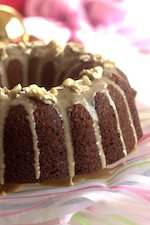 Plum Cake / Fruit Cake: (Alcoholic and non-alcoholic version available)
(Plums are soaked in brandy or rum and then folded in this delicious cake. The caramel adds color and additional flavor)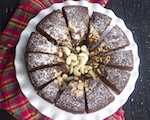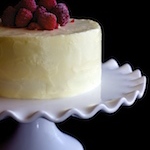 (You can never go wrong with chocolate. Red always adds a Christmas touch. You can add the frosting of your choice but this base cake is one of the easiest and best chocolate cakes ever.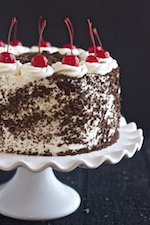 (You can substitute pineapple with apple or other fruit. This cake is super moist.)
(This flour less cheesecake made with sour cream will drive you craving for more.)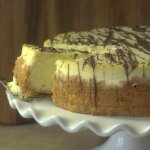 (No matter what cake you are baking, don't forget to make this absolutely decisions rum sauce (substitute vanilla for alcohol). This will add a custardy feel to the cake. Absolutely must try.)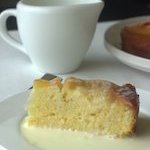 Chocolate cupcakes with Nutella cream cheese swirl frosting:
(Come on, who doesn't like nutella? Now imagine that combined with frosting on a beautiful cupcake.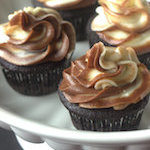 Pot de creme (No bake eggless pudding):
(Only 3 ingredients and so easy to put together.)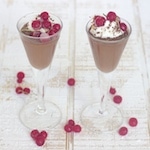 The creamy decadent hot chocolate:
(Creamy and decadent for the cold weather.)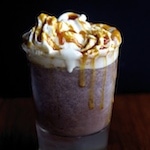 Red Velvet truffles with white chocolate:
(Christmas and Red velvet. Now, you can't beat that.)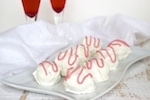 Brownie Truffles/Rum Ball: (Non-alcoholic version available)
(So easy to make. If you have leftover brownies, then it's a breeze.)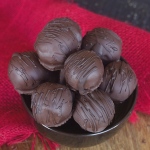 Rum Rocks/ Rum balls: (Non-alcoholic version available)
(Made with chocolate chips and heavy cream. Again very few ingredients.)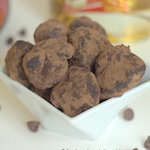 (The easiest cookies.)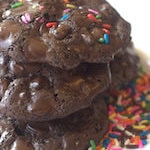 Also don't forget to take a look at all the delicious Appetizers.
HAPPY PLANNING!